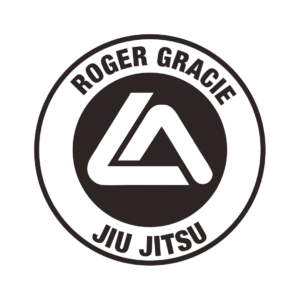 TO CELEBRATE THE MILESTONE OF OUR 500TH ACTIVE MEMBER, WE ARE OFFERING 50% OFF FOR 12 MONTHS.
Congratulations on taking the first step to begin your Jiu-Jitsu journey with us! Please fill in the form below.
Sign up to start a trial, access our offers, understand how we are supporting our local Bristol community, and, oh, learn world-class Jiu-Jitsu from 10x World Champion Roger Gracie Academy.