Roger Gracie Academy West Bristol time and time again have proven to be the #1 performing club in both championship wins on the national and international stage, as well as building a culture of care and empathy within the BJJ community.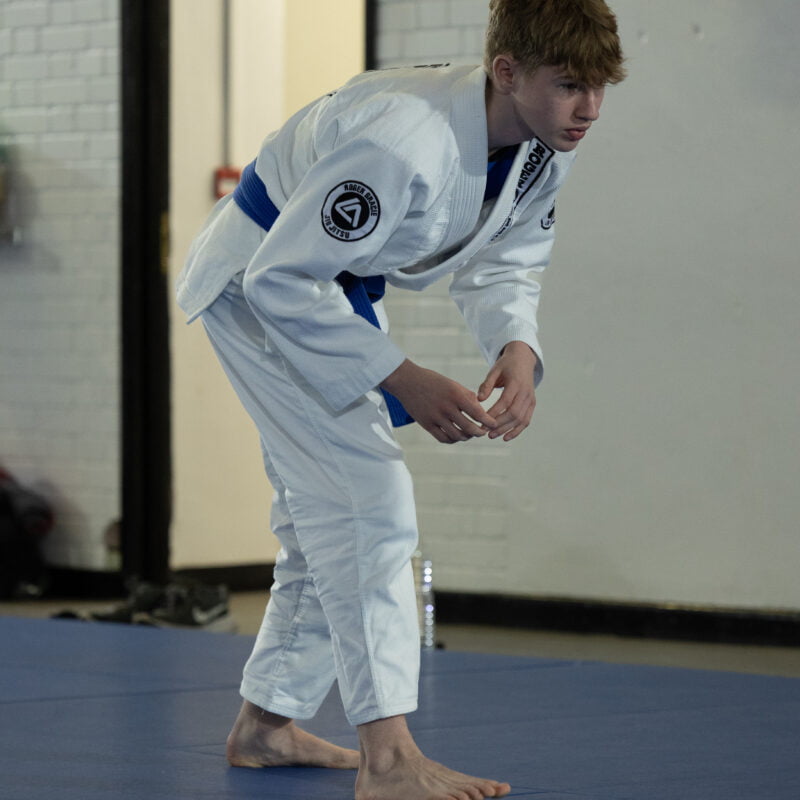 OUR JIU JITSU FOR KIDS PROGRAMS
Our Jiu-Jitsu for kids programs have been specifically designed to be fun and full of energy, yet help contribute to social skills, improved focus and energy.
RGA KIDS PROGRAM
VIEW KIDS SCHEDULE
Roger Gracie Jiu-Jitsu is a brotherhood (and sisterhood). Kids are encouraged to be part of an inclusive BJJ community to help improve their social skills, and growth is achieved in a no-ego attitude. The community extends beyond their time on the mats with family friendships, social events and even birthday parties.
Roger Gracie Brazilian Jiu-Jitsu is most fun way for kids to get fit. It's a combination of engaging drills and techniques, practiced with kids sparring in a safe, friendly and supportive environment.
READY FOR SOME LIFE-CHANGING JIU-JITSU TRAINING?
Schedule your intro class now!