Roger Gracie Academy Intermediate Program is built on high-level techniques and drills that start shaping game flow through the development of reflexes, speed, and reaction time.
START ADULT TRIAL
TECHNIQUES. GAME FLOW. LEVEL-UP PHYSICALLY AND COMPETITIVELY.
"Four years into my BJJ journey and I can clearly see how investment into refining techniques, developing a strong, resilient body and mind, and challenging myself with competitions has expedited my ability on the mats and furthermore to help others expedite their own journies also."
Craig
Roger Gracie Academy West Bristol Intermediate Member
JIU-JITSU HIGH-LEVEL TECHNIQUES
Your progress is fueled by robust planning and world-class talent from Roger Gracie Academy West Bristol. With the guidance and motivation of our leadership and competitor coaching team, you'll be exposed to game-changing Jiu-Jitsu. This is an ongoing pursuit.
SHAPE YOUR JIU-JITSU GAME FLOW
Roger Gracie Intermediate Program introducing Jiu-Jitsu game flow. The dynamic curriculum builds a challenging yet safe environment to progress your game plan into a Pro.
OPTIMISE YOUR FITNESS LEVELS
Push your cardiovascular skills to the limit every day on the mats. Even afterwards, your metabolism will still be in overdrive. This is competition training.
Roger Gracie Bristol's Leadership Team is comprised of leading training professionals, athletes and exercise scientists from around the U.K, all dedicated to investment into the ever-growing competition team. Our competition training program provides fresh, dynamic and ever-evolving focused training for our full-time Brazilian Jiu-Jitsu competition team.
Roger Gracie Brazilian Jiu-Jitsu is a global phenomenon. With clubs to choose from around the world, you'll be hard pressed to find a stronger, fitter or larger community of Brazilian Jiu-Jitsu practitioners.
Getting started is really easy.
First, sign up to our free trial. Whether it be for your child or yourself, guests are welcomed into the academy by our friendly staff and introduced to the professor or coach running the session. Next, you will be shown the training and changing areas, then provided with a clean uniform ready for the class.
Classes start with students lining up by rank with a brief introduction and overview from the class lead, followed by a group warm-up. Next techniques are demonstrated and practiced with an experienced partner allowing plenty of time to ask questions and develop familiarity with techniques. After this, there is a safe yet challenging sparring portion including positional rounds or full sparring dependent on the session you attend. Classes end with a group cool down and once again lining up by rank to a closing statement from the professor or coach.
START A TRIAL
RGA INTERMEDIATE COACHING TEAM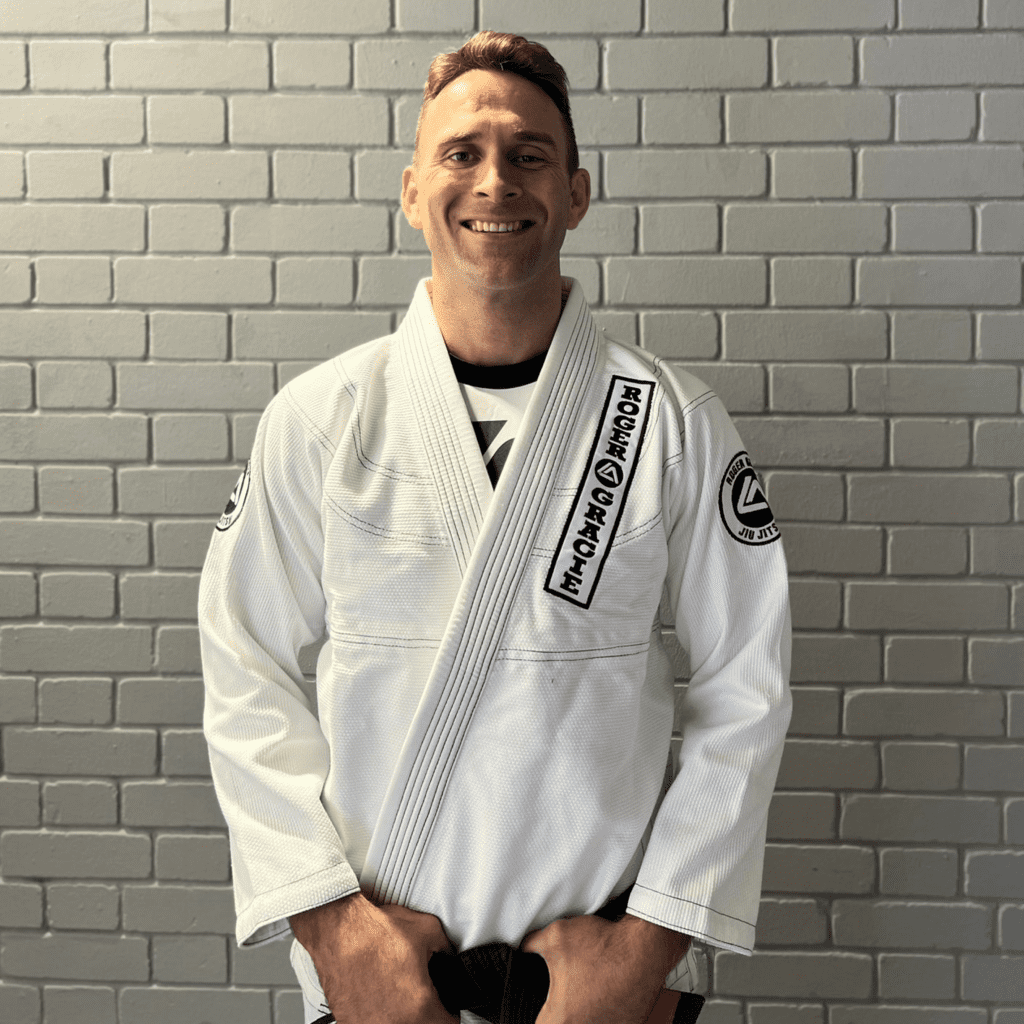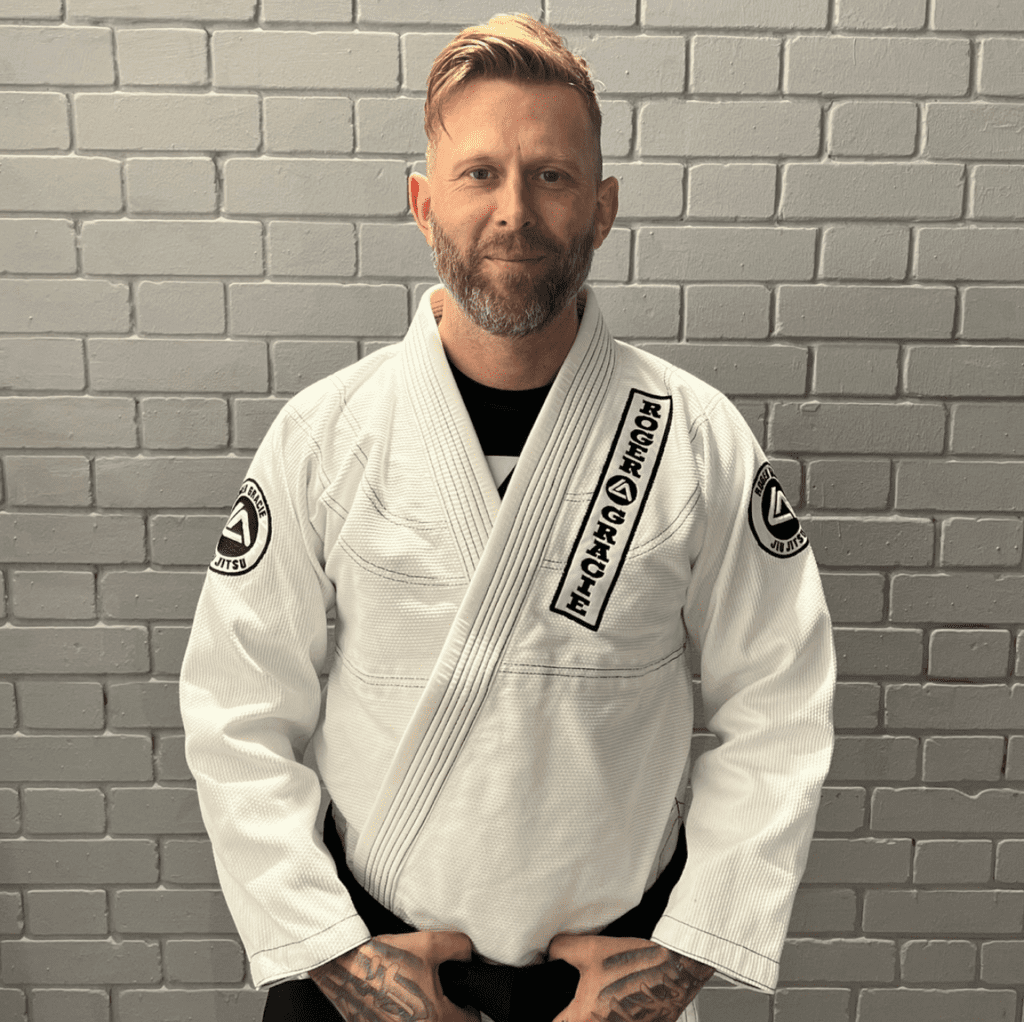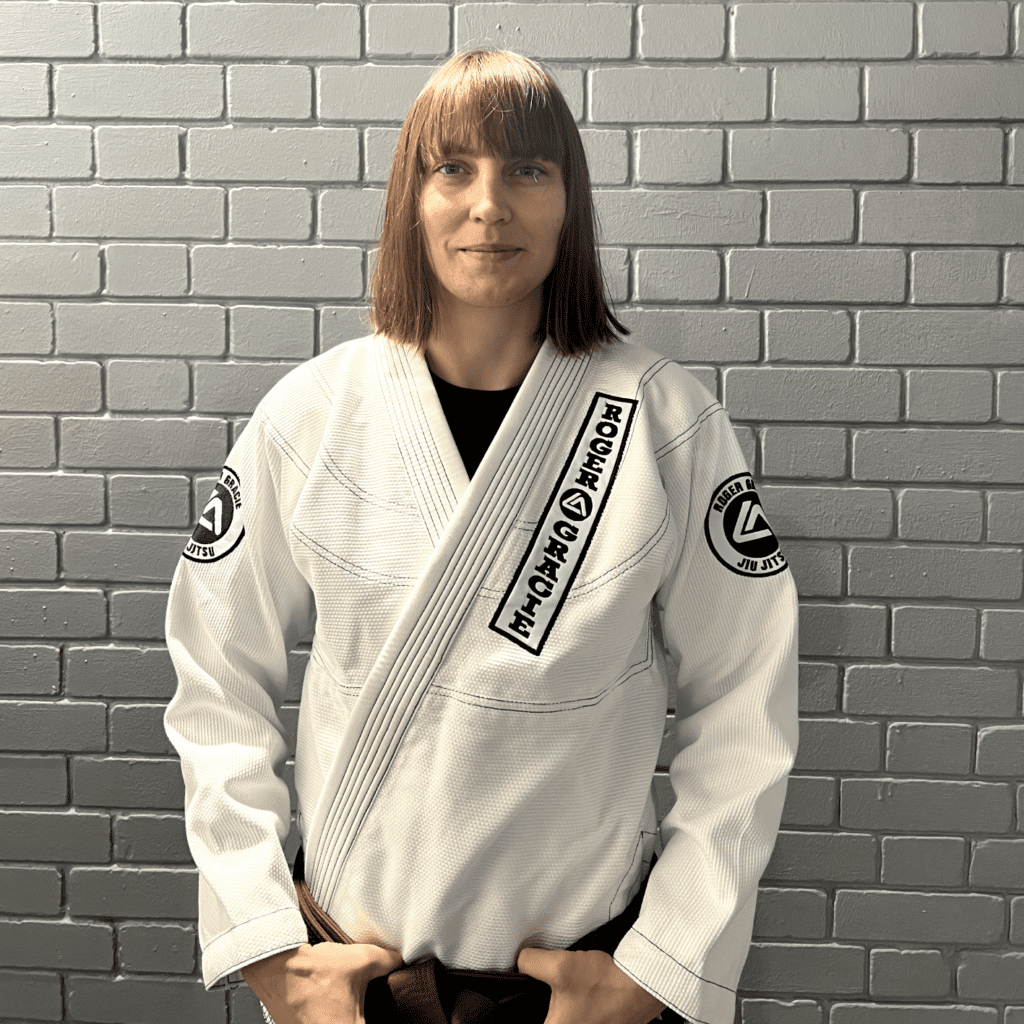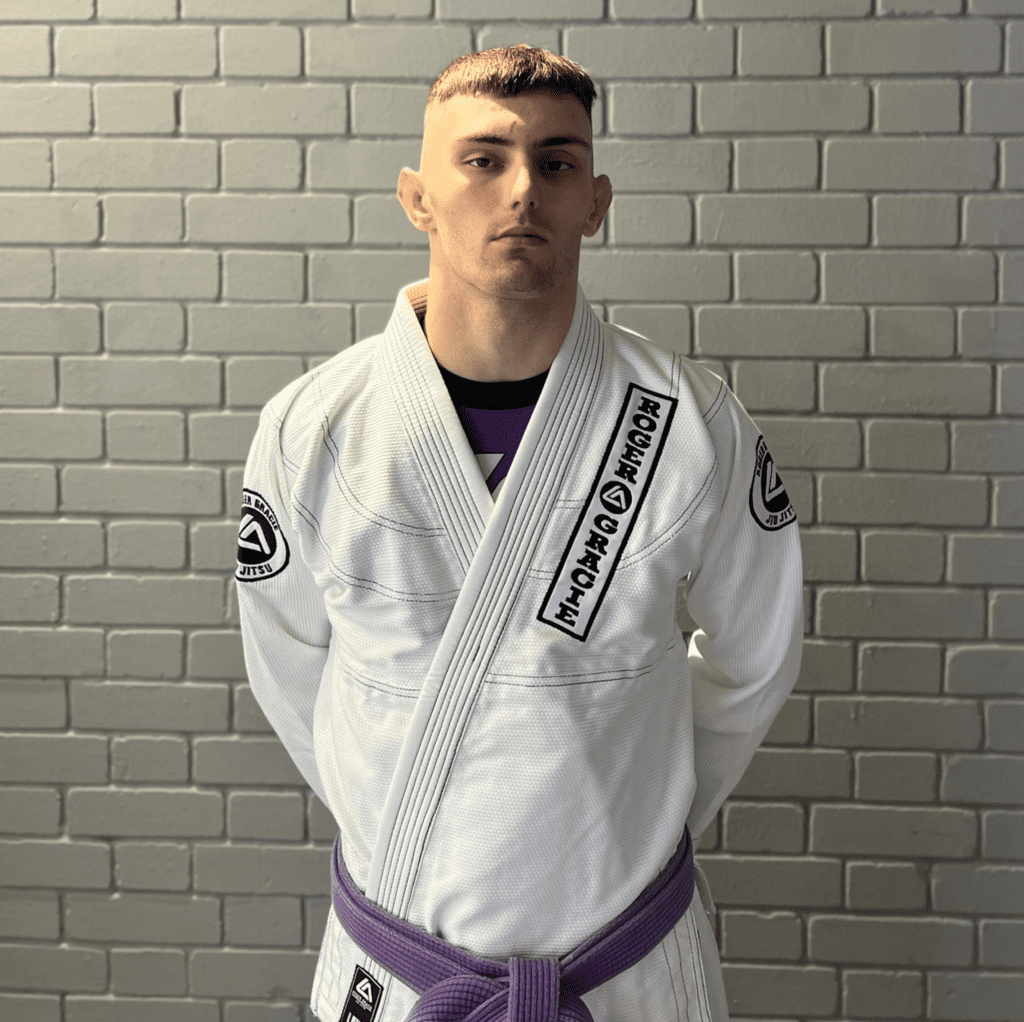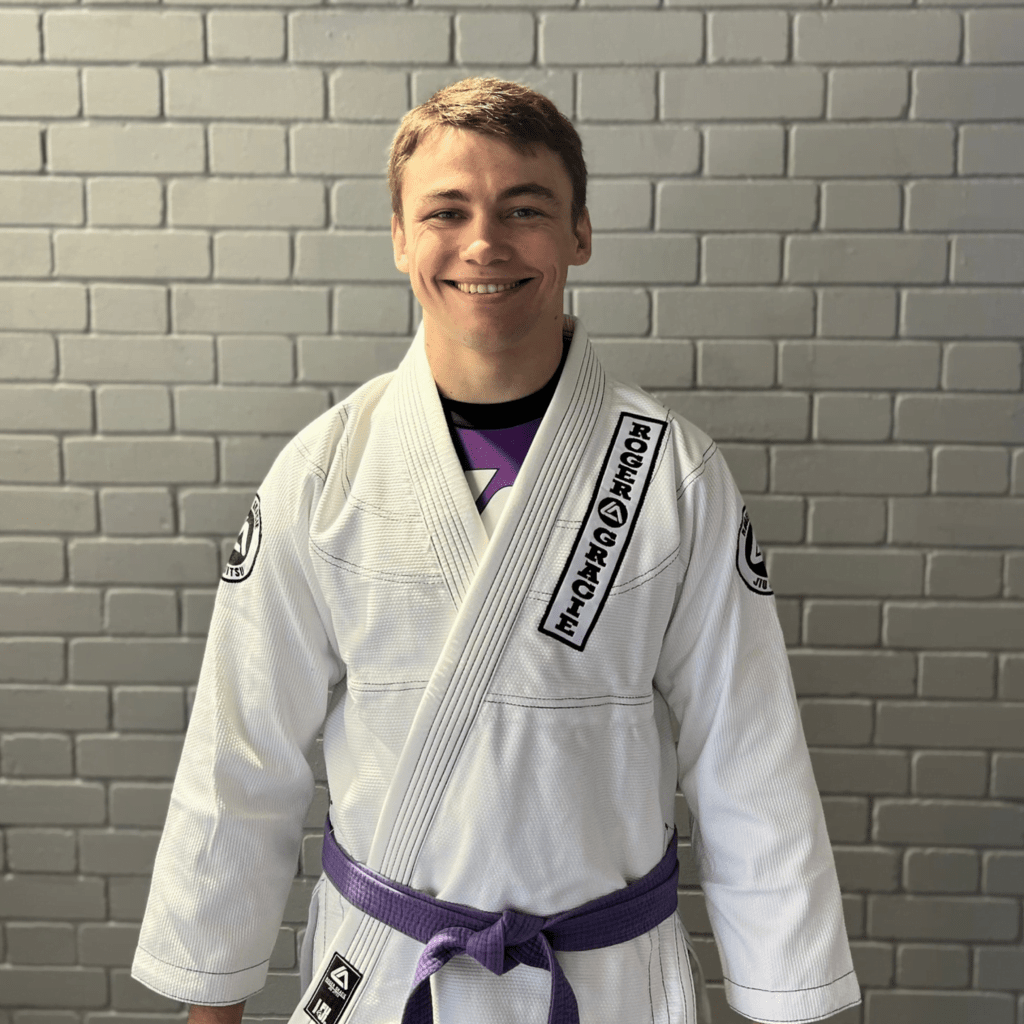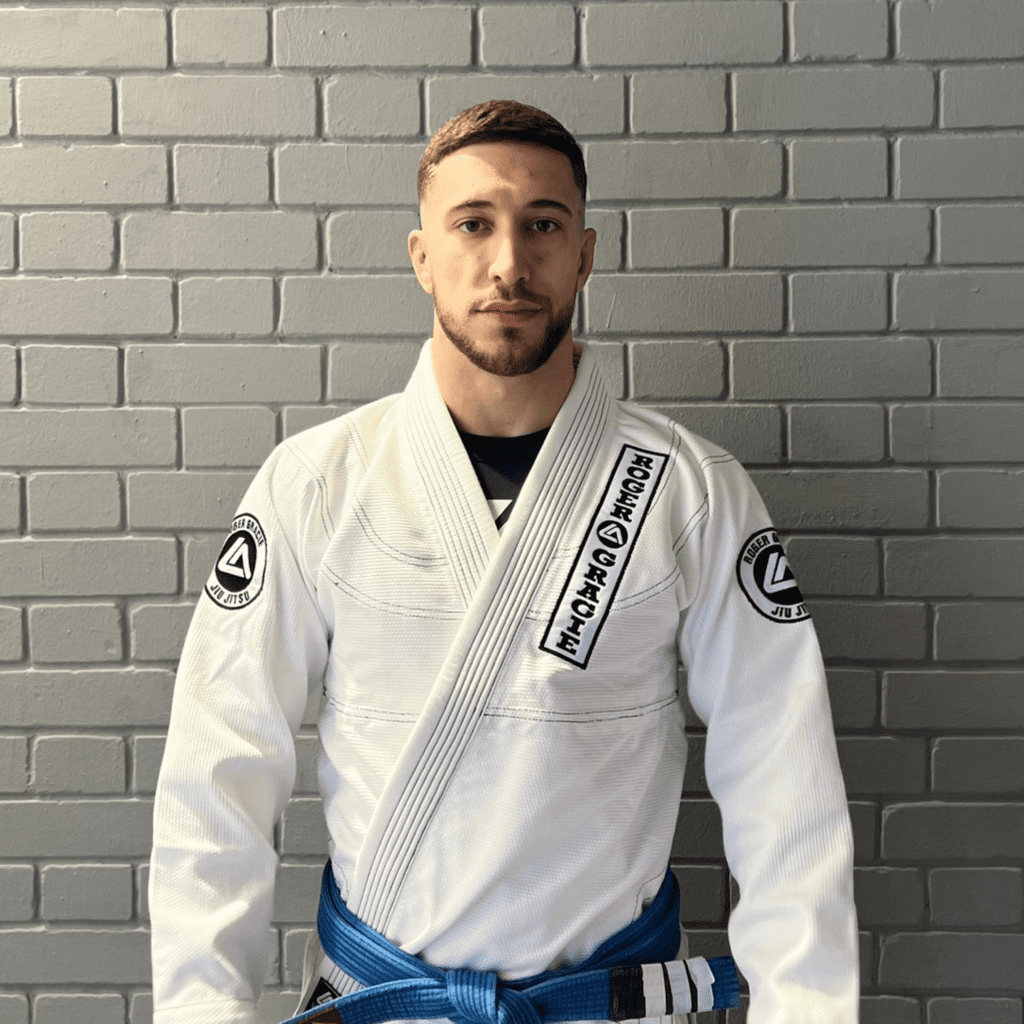 RGA INTERMEDIATE TIMETABLE
You can browse our real-time, Roger Gracie Academy West Bristol timetable from the link below. We are a full-time school and so you will a time to get started most days. Good luck with your iu-Jitsu journey.
BROWSE TRAINING SCHEDULE
READY FOR SOME LIFE-CHANGING JIU-JITSU TRAINING?
Get 7 days free when you start a trial.