Roger Gracie Academy Fundamentals Program teaches basic principles of effective fighting – fundamental moves combined intelligently and safely to optimize learning, and build a foundation of focus, energy, and general well-being.
START ADULT TRIAL
FUNDAMENTALS. FOCUS. ENERGY.
"Starting Brazilian Jiu-Jitsu at Roger Gracie Academy West Bristol has helped me immensely. Not only in beginning to understand the fundamentals of positions, defending and attacking, but also more broadly in how I can be helpful to other members in the community, both on and off the mats."
Jason 
Roger Gracie Academy West Bristol Fundamentals Member
The fundamentals program introduces members to Jiu-Jitsu basics. This is where you build the foundation to being your Jiu-Jitsu journey.
FOCUS, ENERGY AND CONCENTRATION
Get ready for hours on the mats of heart-pumping, sweat-dripping fun. Surrounding yourself with our leadership team and BJJ community, over time, helps to build focus and concentration on any task at hand.
START YOUR JOURNEY TO FITNESS
Roger Gracie Academy Brazilian Jiu-Jitsu is one of the most time-efficient ways of getting fit. Specifically designed drills and techniques, positional sparring and full sparring provide a functional full-body workout while improving energy levels, overall health and build a strong mind ready for any challenge ahead. This is where your fitness journey begins.
When it comes to self confidence, Brazilian Jiu-Jitsu is vital. Roger Gracie Academy West Bristol equips members, not only with the skills to fulfil their own personal training and competition objectives, but also with skills that will build self-confidence in different scenarios.
Roger Gracie Brazilian Jiu-Jitsu is a global phenomenon. With clubs to choose from around the world, you'll be hard pressed to find a stronger, fitter or larger community of Brazilian Jiu-Jitsu practitioners.
Getting started is really easy.
First, sign up to our free trial. Whether it be for your child or yourself, guests are welcomed into the academy by our friendly staff and introduced to the professor or coach running the session. Next, you will be shown the training and changing areas, then provided with a clean uniform ready for the class.
Classes start with students lining up by rank with a brief introduction and overview from the class lead, followed by a group warm-up. Next techniques are demonstrated and practiced with an experienced partner allowing plenty of time to ask questions and develop familiarity with techniques. After this, there is a safe yet challenging sparring portion including positional rounds or full sparring dependent on the session you attend. Classes end with a group cool down and once again lining up by rank to a closing statement from the professor or coach.
START A TRIAL
RGA FUNDAMENTALS COACHING TEAM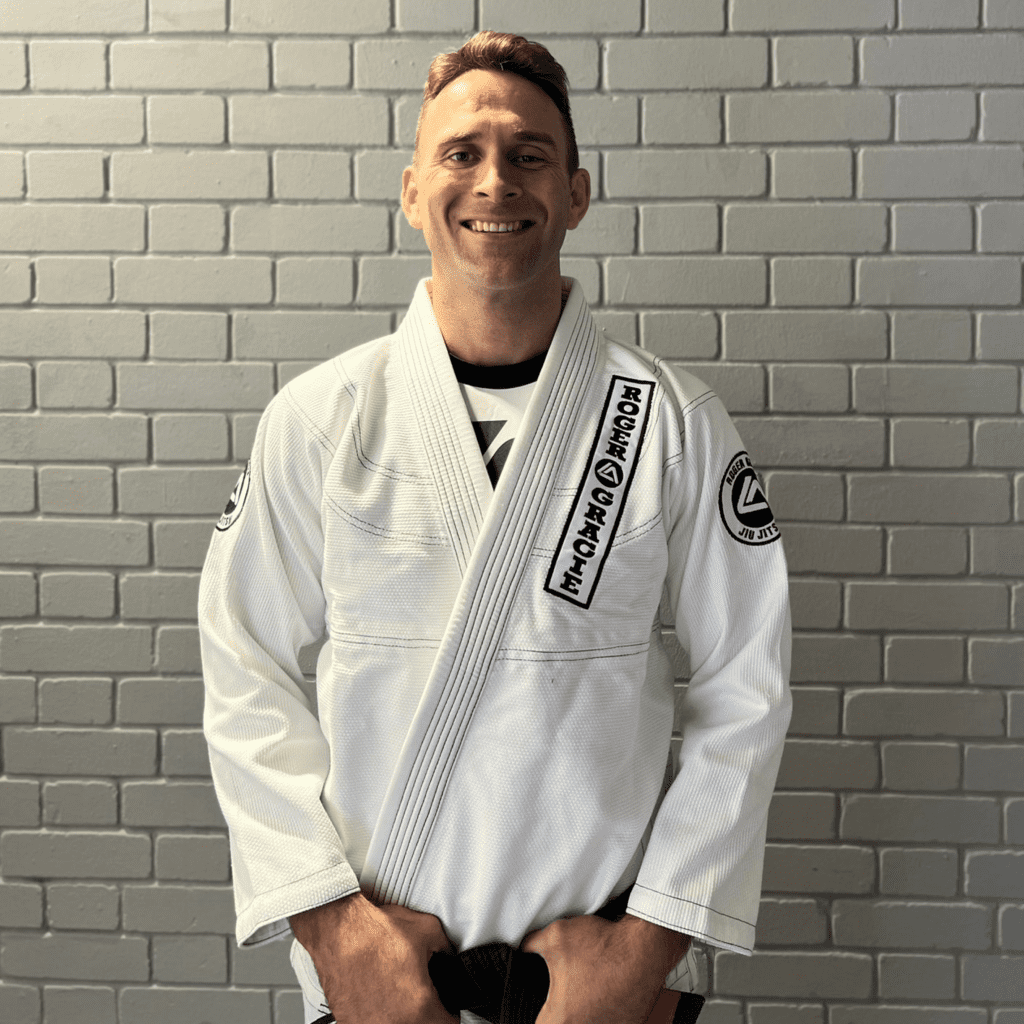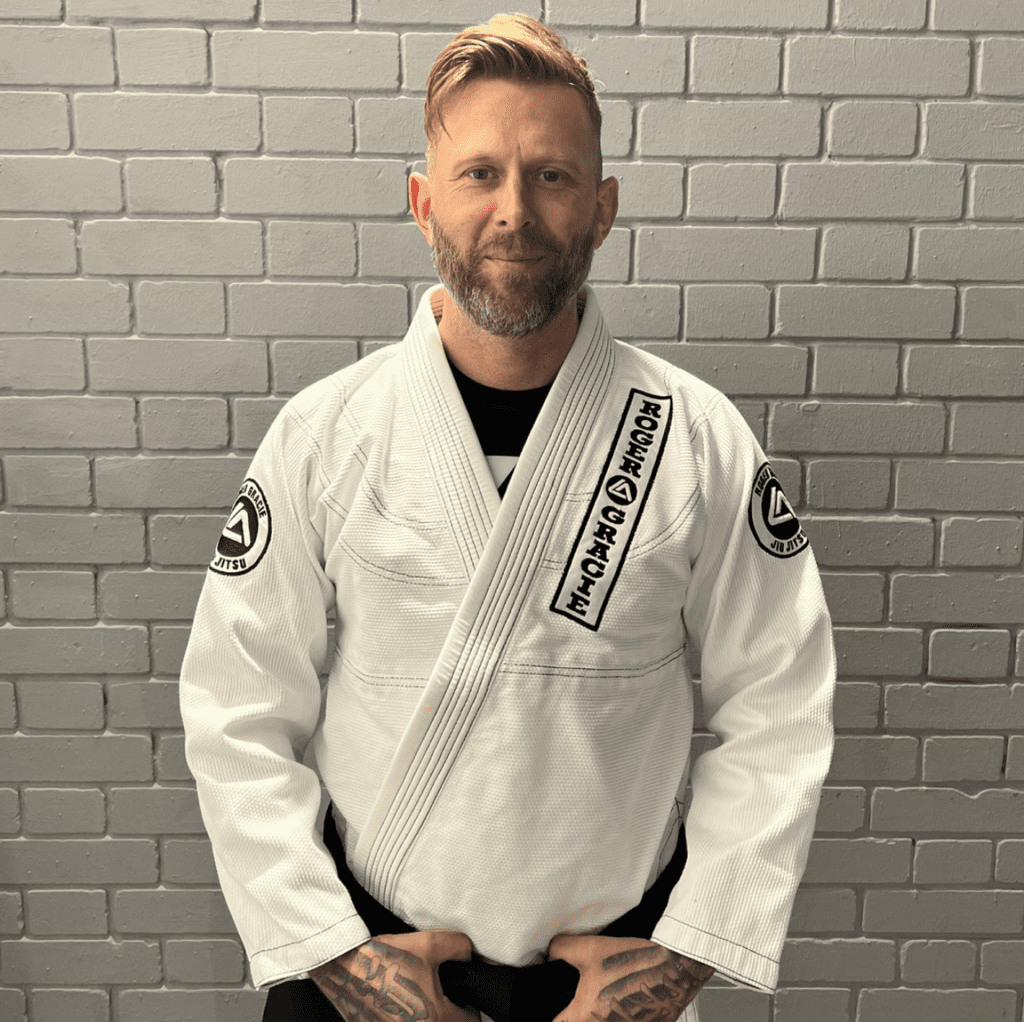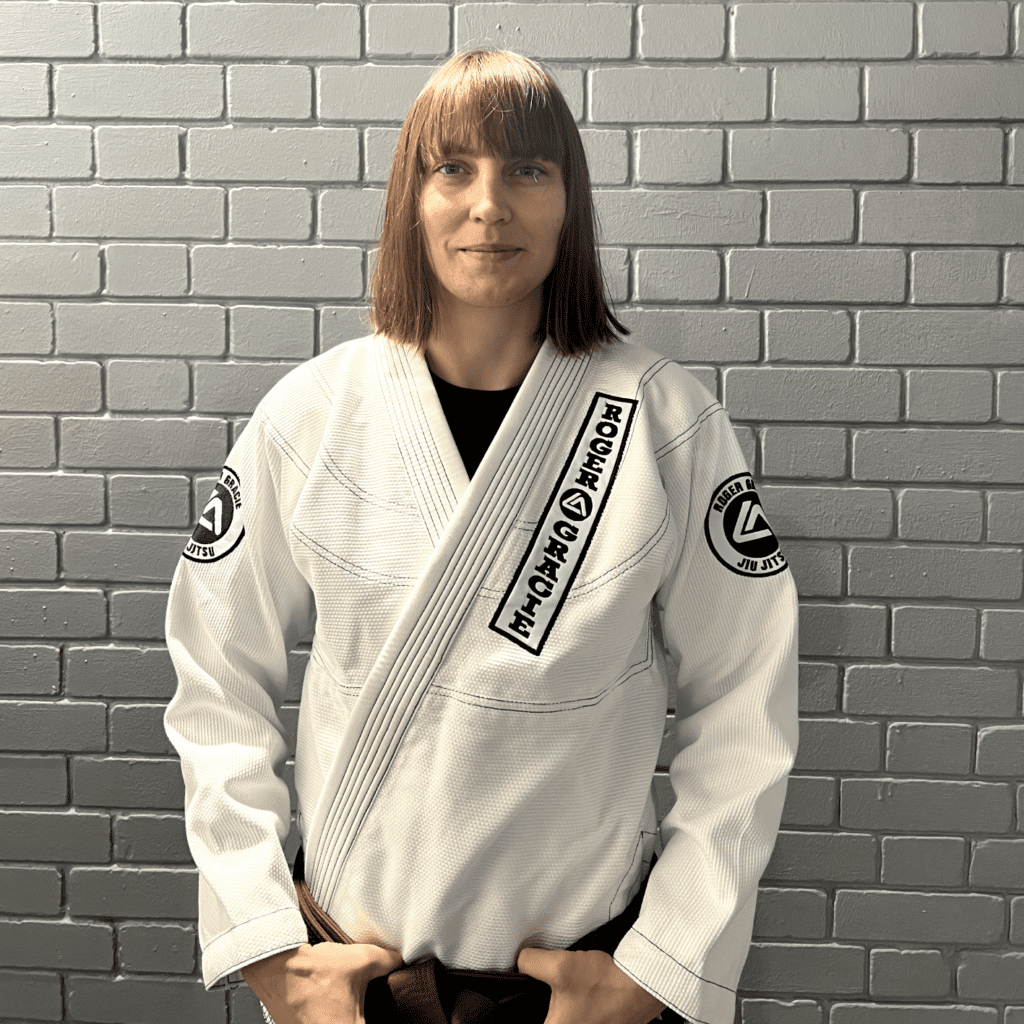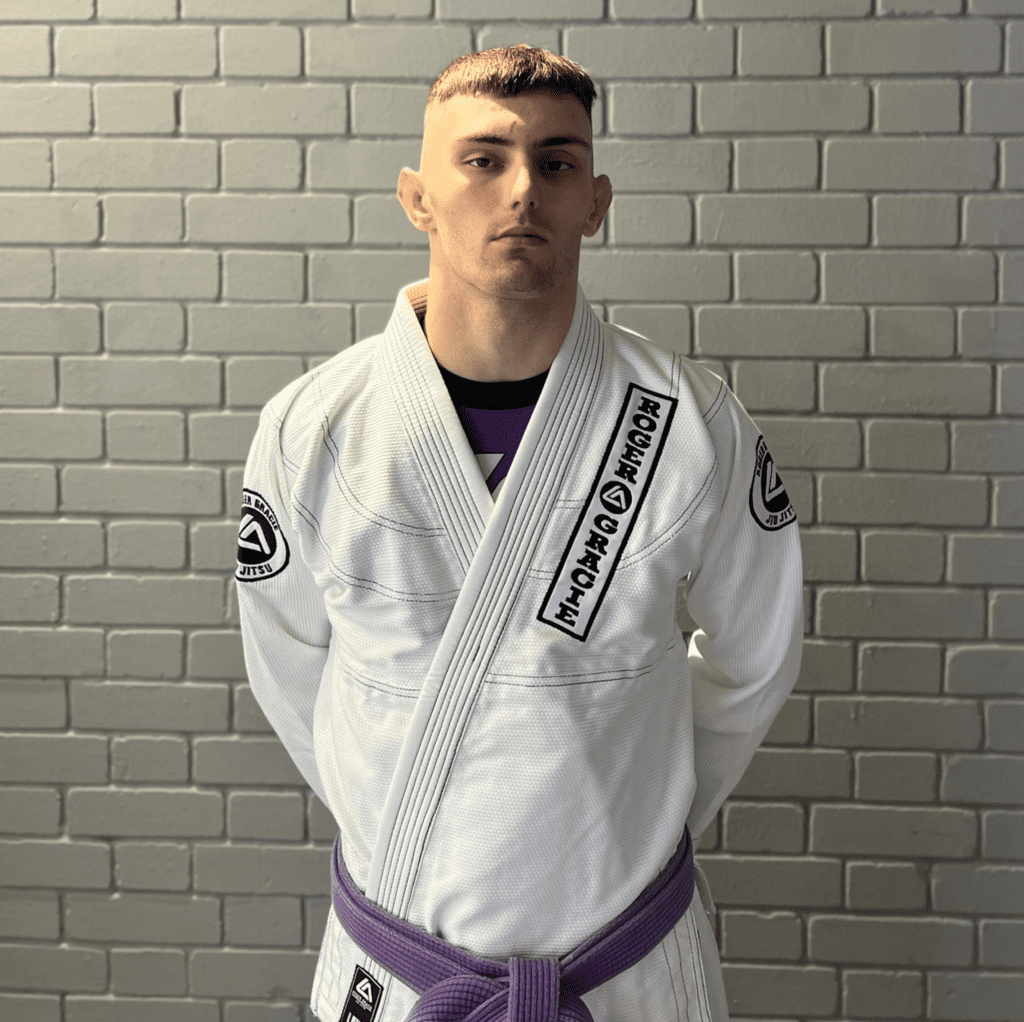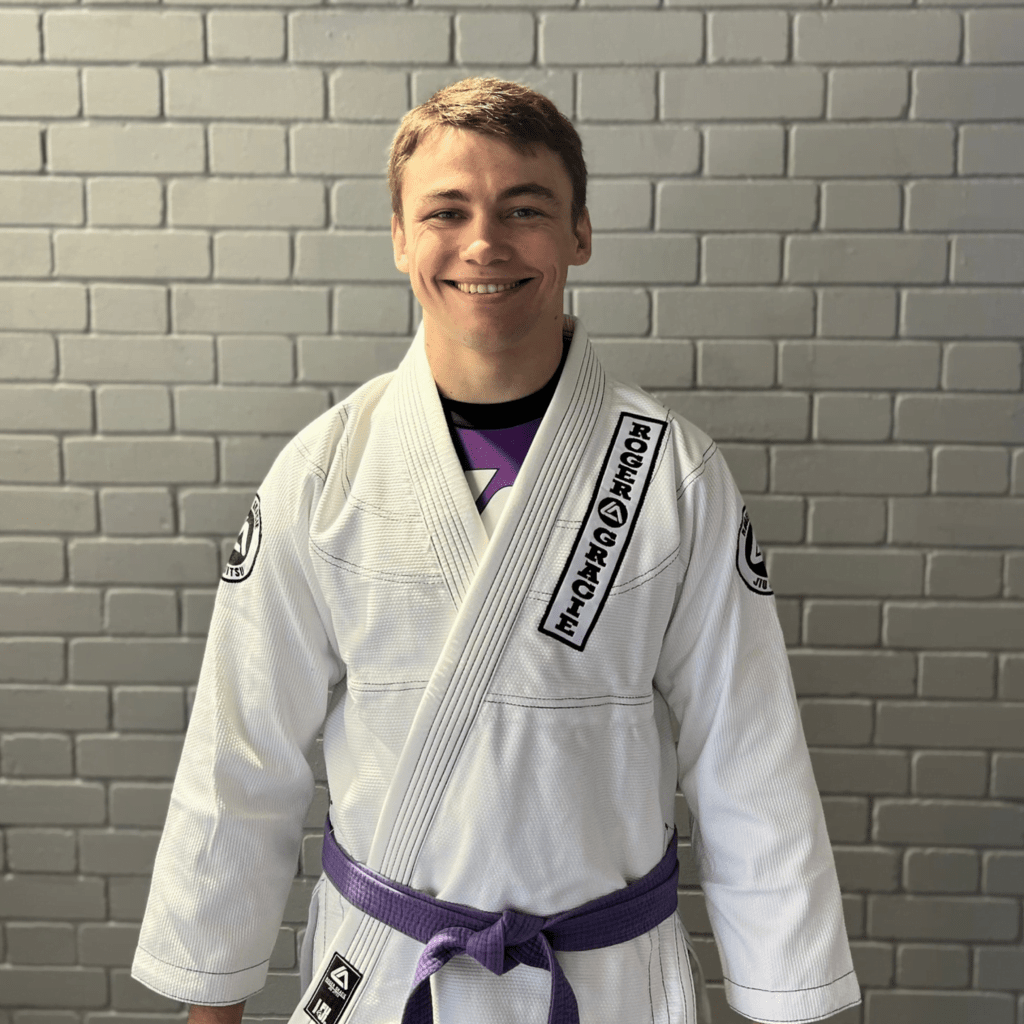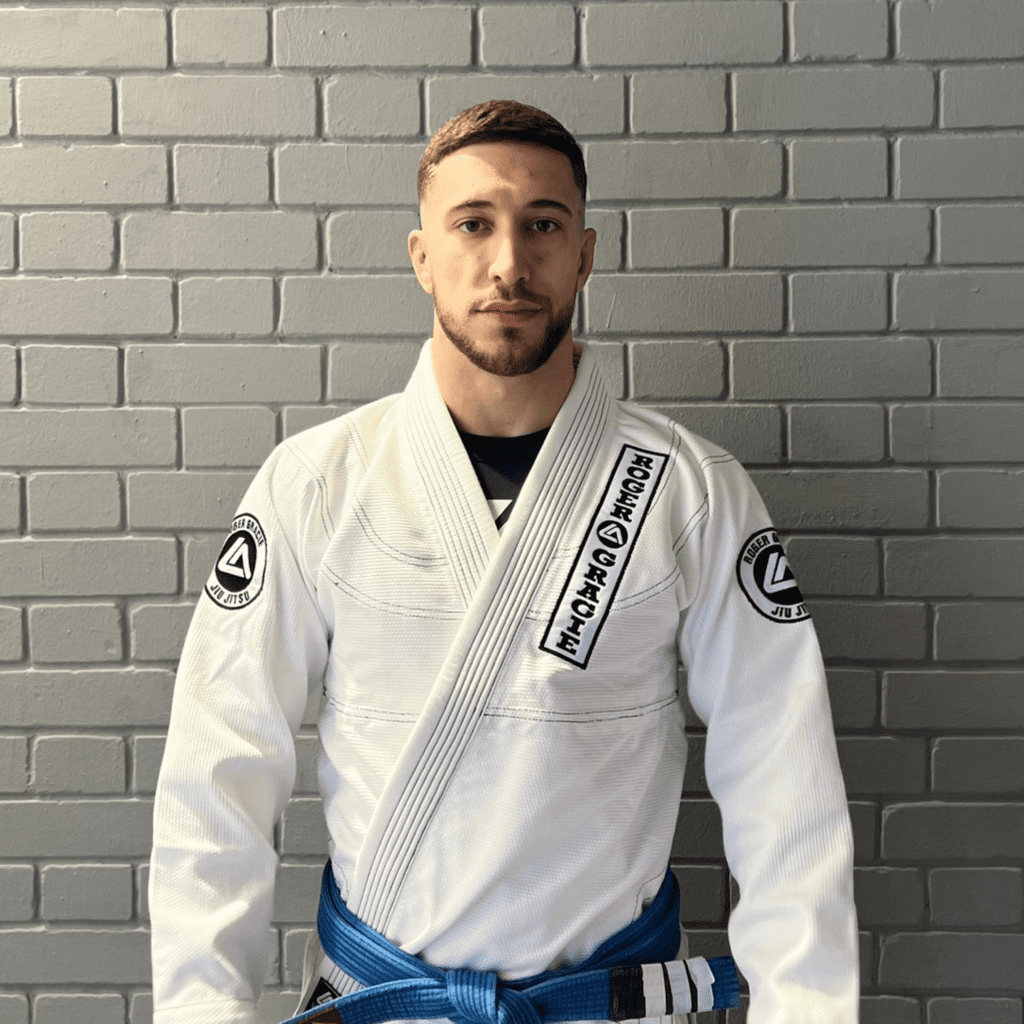 RGA FUNDAMENTALS TIMETABLE
You can browse our real-time, Roger Gracie Academy West Bristol timetable from the link below. We are a full-time school and so you will a time to get started most days. Good luck with your iu-Jitsu journey.
BROWSE TRAINING SCHEDULE
READY FOR SOME LIFE-CHANGING JIU-JITSU TRAINING?
Get 7 days free when you start a trial.